Daniel Berger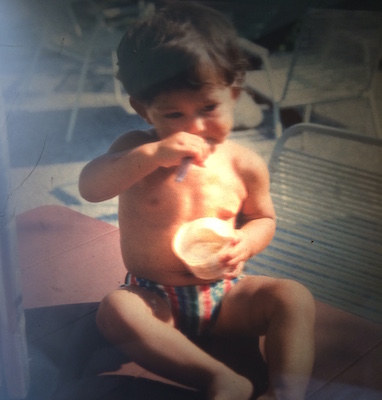 PRESIDENT BOSS
Dan Berger is not sure how he found himself here, but he's proved to be a fair and competent leader.
Nick Camacho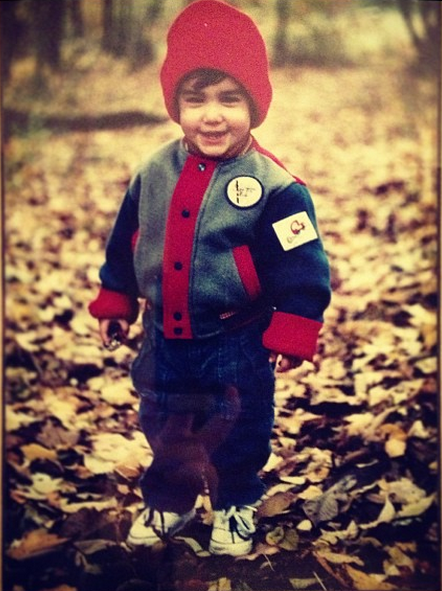 MARKETING BOSS
Nick is from Pennsylvania and is basically the most chill.
Andrew Carlin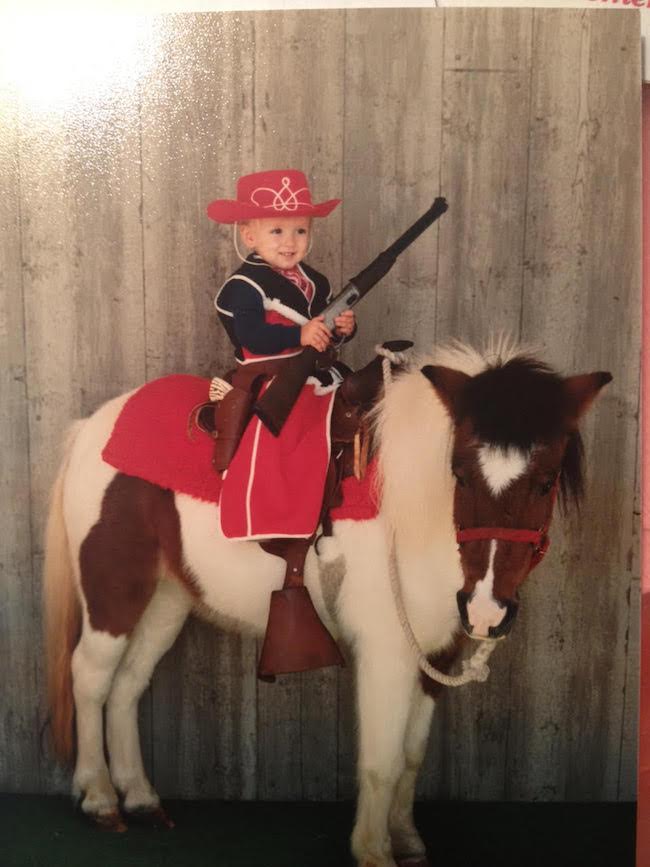 THEATRICAL SALES BOSS
Andrew lives in Chicago and nobody ever sees him, but he's a great guy!
Shawna Ferrato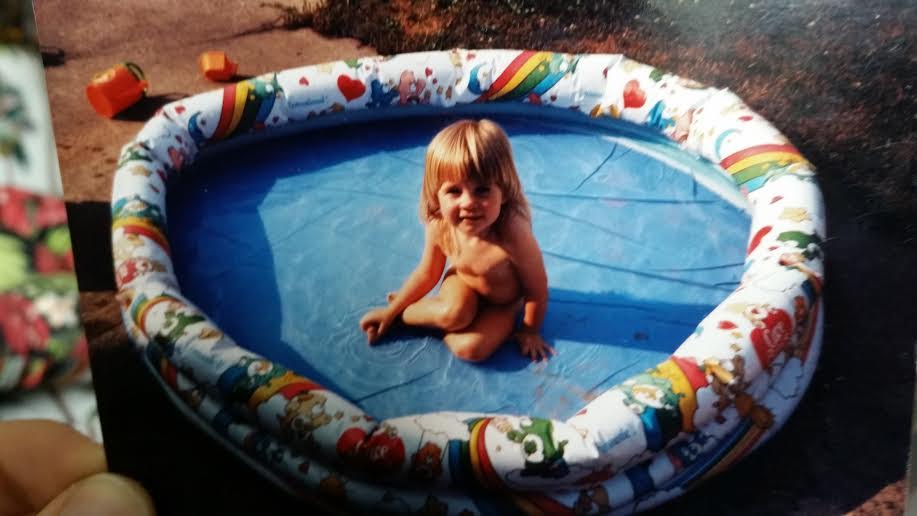 ACCOUNTING BOSS
Shawna Ferrato is from New Jersey. She knows what's up.
Michelle Gold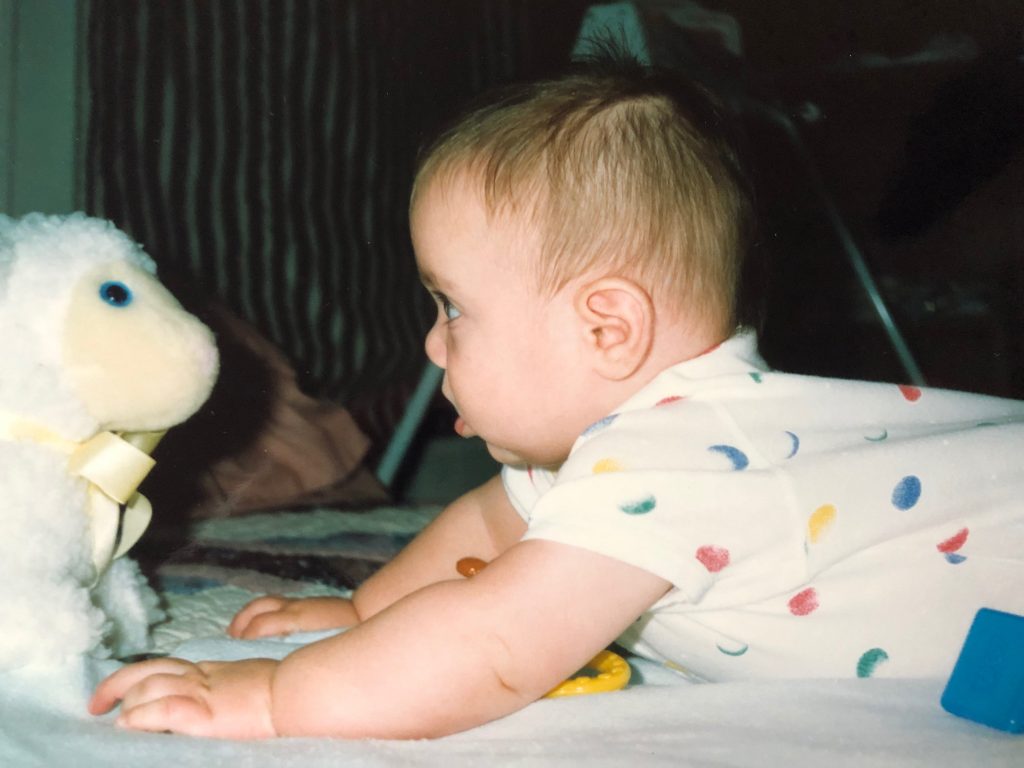 EDITING BOSS
Michelle knows a thing or two about cuts, fades, transitions, wipes, and nachos.
Aaron Katz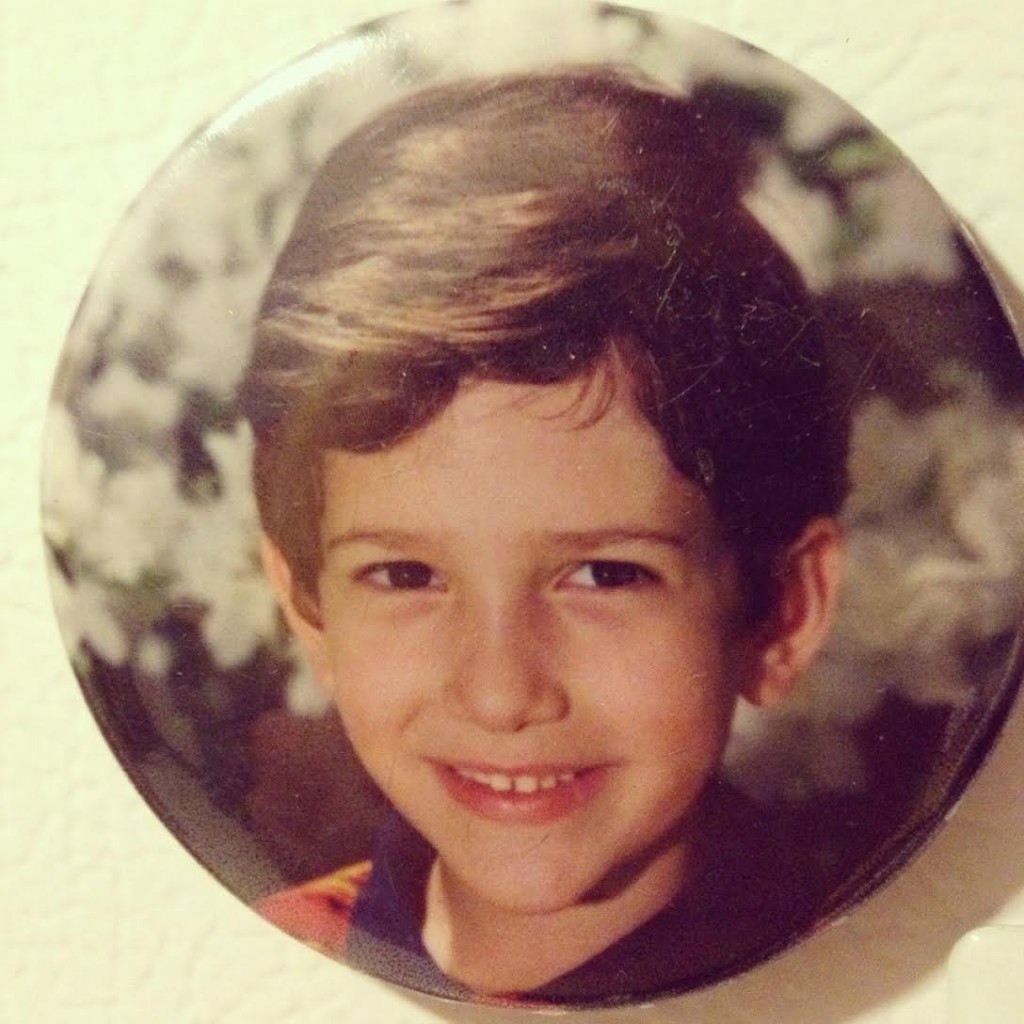 ACQUISITIONS BOSS
Aaron goes to film festivals all the time and has the badges to prove it, suckers.
Tom Sladek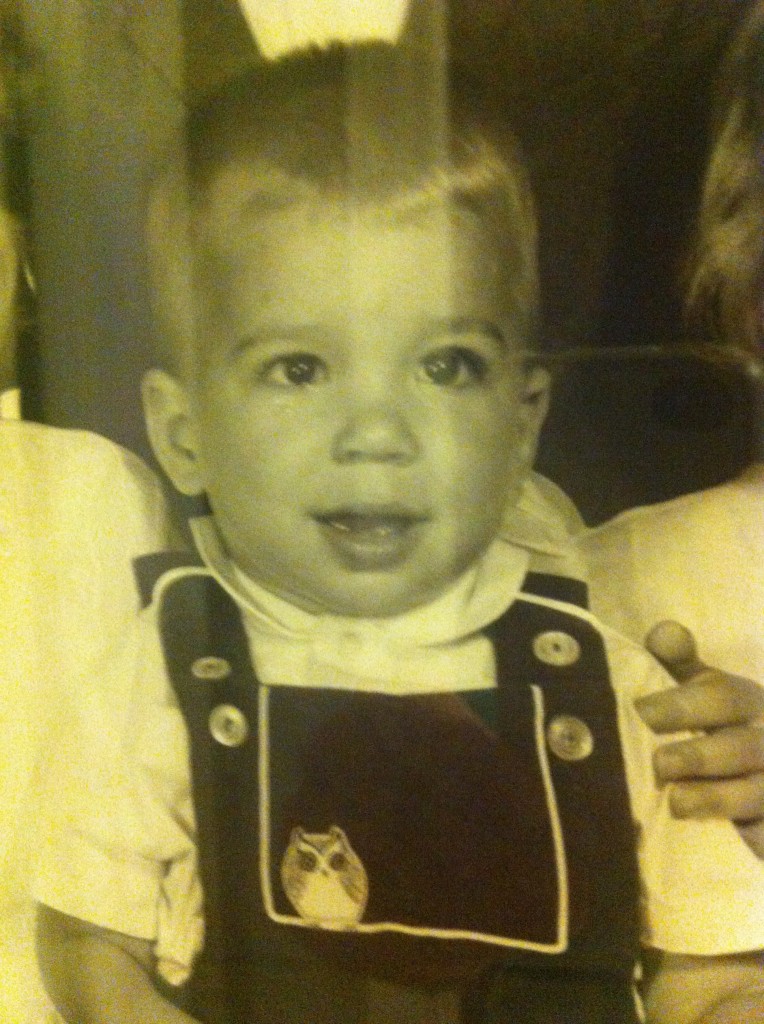 HOME ENTERTAINMENT & DIGITAL BOSS
Tom used to work in music when music was cool. But now film is cool so he works here!
Cameron Swanagon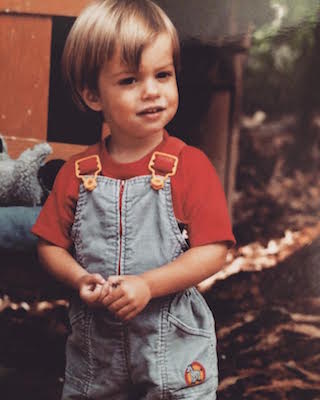 NON-THEATRICAL & FESTIVAL BOSS
Cameron sustains on ramen and still wears these overalls.
Sydney Tanigawa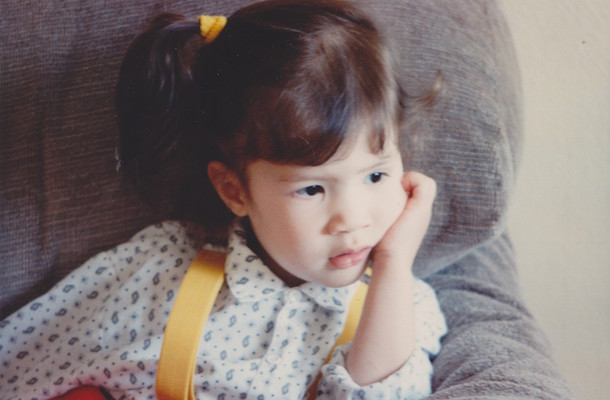 PUBLICITY BOSS
Sydney is from California. She's a kale burger kinda gal.
Yasmina Tawil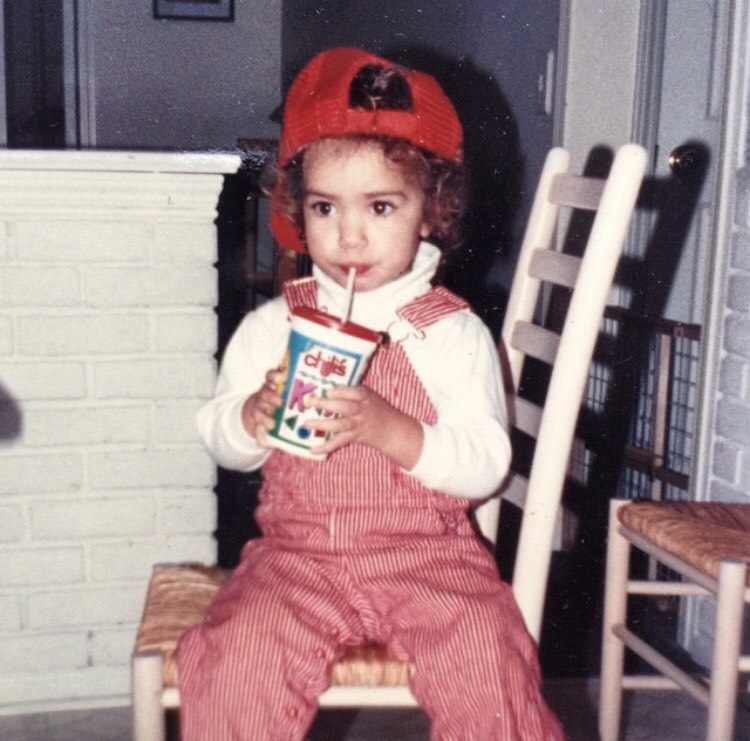 FRONT OFFICE BOSS
Yasmina keeps the office running like clockwork and ain't afraid to get sh*t done.
Rachel Zern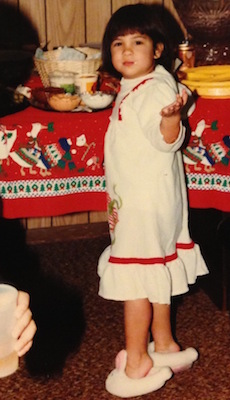 HOME DISTRIBUTION BOSS
Rachel is from Texas and loves cheese.
Gozo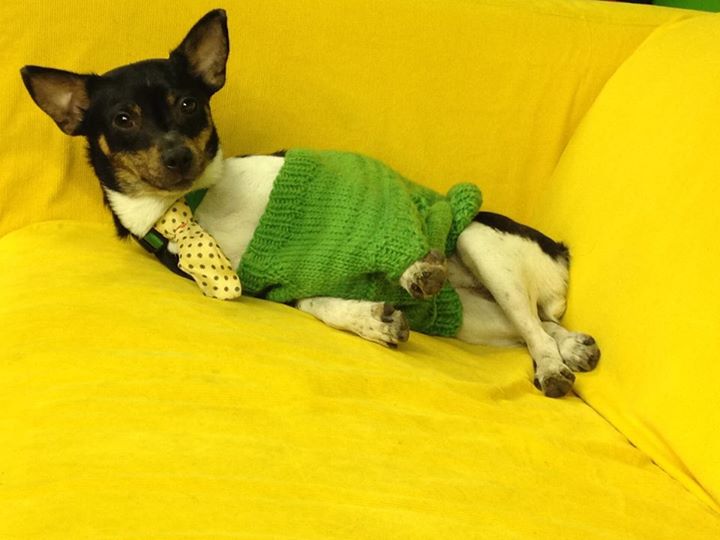 CHIEF HUMAN RESOURCES OFFICER
Gozo hates birthdays but loves tennis.
Lox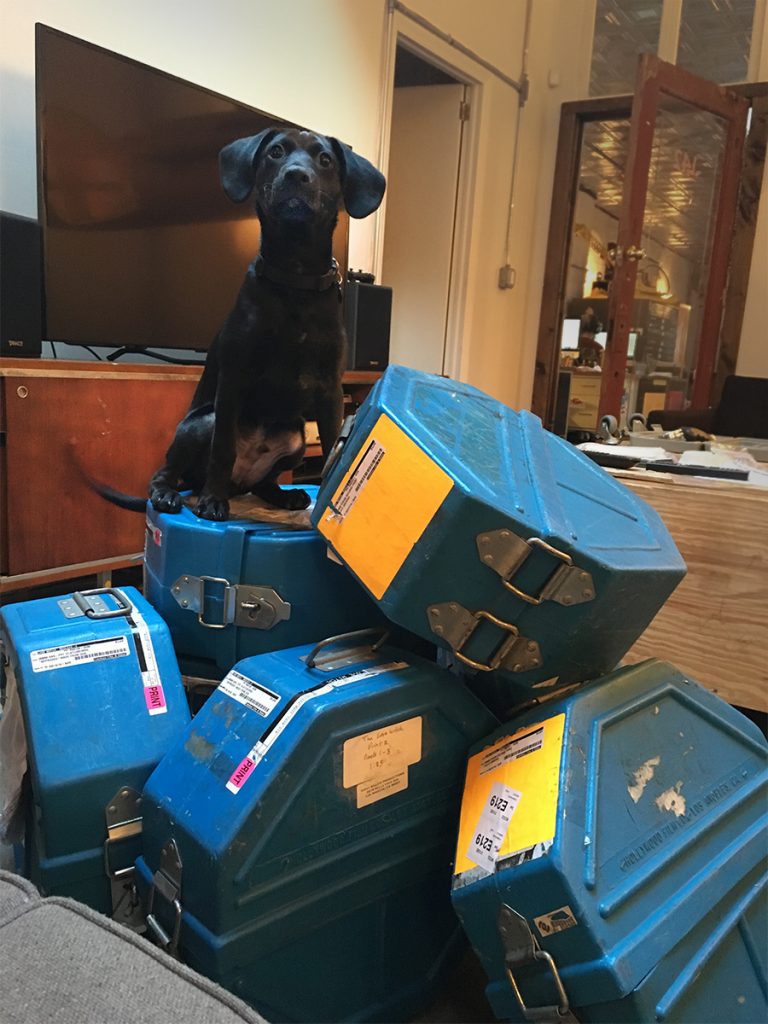 QUALITY CONTROL OFFICER
Lox is a Black Lab puppy who is very protective of our 35mm film prints. Good boy!
Elroy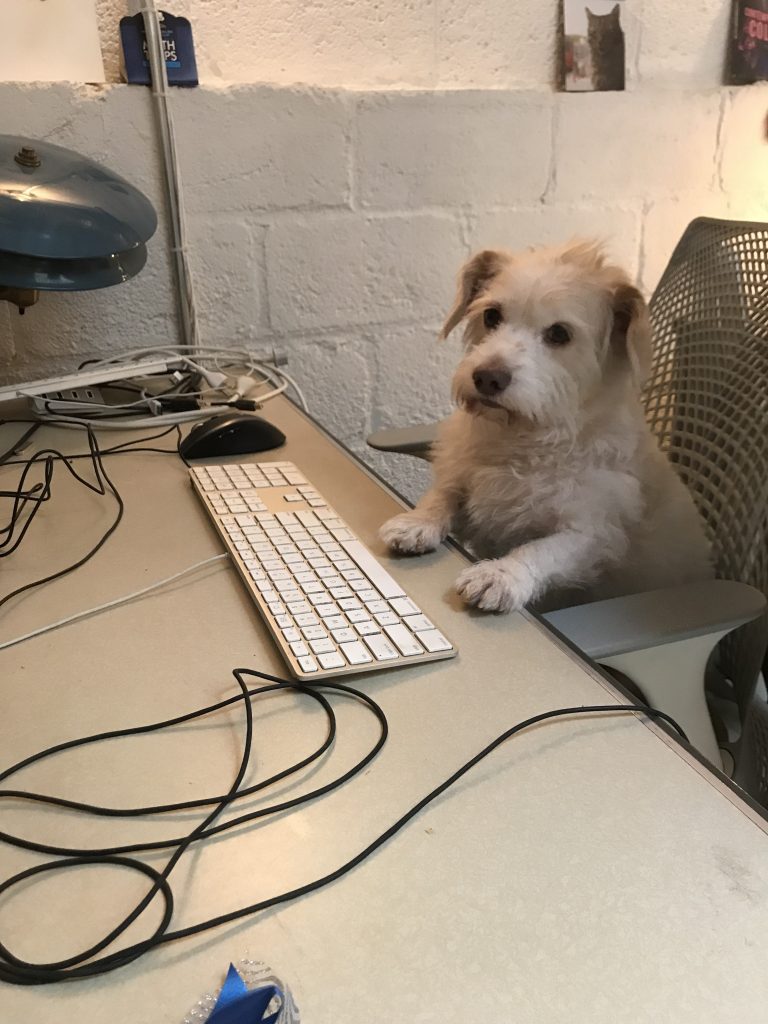 HEAD OF SECURITY
Elroy AKA "Landshark" makes sure all personnel are authorized. Keeps a tight perimeter.
Approach with caution.